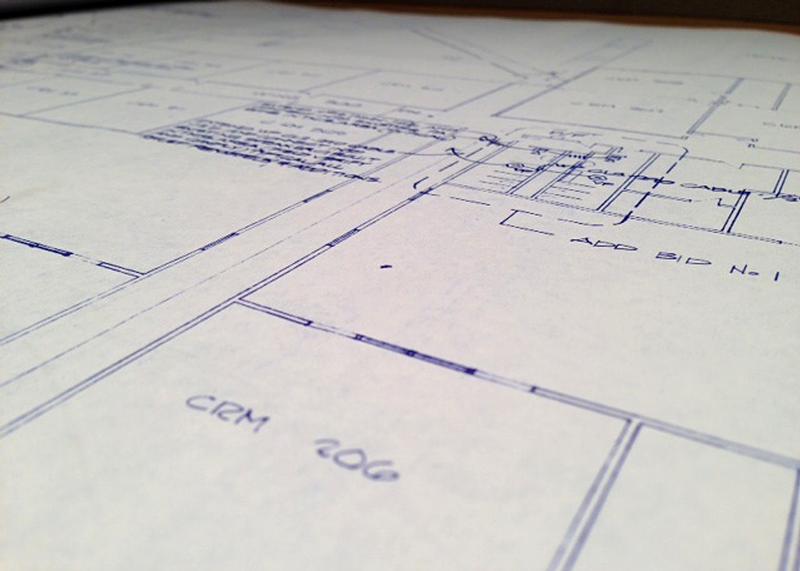 What We Do
We employ several tools and techniques to develop and maintain project quality.
Knowledgeable Team.
Our quality control begins with thos who are putting the project together. Our team members have significant expertise in facility design. Our staff understands the types of details and special considerations that must go into any type of project.
Budget Success.
JWA prepares complete construction documents, allowing for competitive bids within client budgets.
Creative, Yet Appropriate Design Solutions.
Clearly stated client goals guide our design solutions. An example of this is our work with Northern Arizona Intergovernmental Public Transit Authority (NAIPTA). NAIPTA's design program called for creation of usable administrative offices and bus maintenance facilities out of an old car dealership and for improvements to energy performance. We found ways to reuse the existing building for functions that were appropriate to it, while creating two new buildings for other specialized functions ill-suited to the existing building. Energy performance was improved by replacing the glass storefront system with a more aesthetically pleasing and well insulated new exterior facade.
Accurate Documentation.
During design and documentation phases of the project, our project team will check the accuracy of documents and ensure that the accuracy of the documents is maintained as well as maintaining the design philosophy that is established during the project vision statement creation.
Sustainable Design.
Our team offers expertise in environmentally-friendly design. We have completed two LEED certified buildings, both on Northern Arizona University's campus. The NAU Residence Life Warehouse and the NAU Hotel and Restaurant Management Renovation. Both projects followed strict guidelines to achieve their Silver USGBC certifications. Our team's project manager is a LEED Accredited Professional. For more information on the projects listed above, please visit our Projects link under the Universities tab.
Experience with Local Conditions.
The majority of Johnson Walzer Associates work has been completed in Northern Arizona. We offer unique expertise in design for our bizarre climate, and understand issues associated with the high altitude. Flagstaff, with its large daily temperature swings, daily freeze-thaw cycles, wind driven snow, intense ultraviolet exposure, monsoon humidity, seasonal high winds and other delights certainly challenge the design professional. We specialize in appropriate design responses for this environment, and in correcting past, bad decisions made by firms that didn't really understand our climate. As if the climate wasn't challenging enough, we also reside in an area with incredibly diverse geology. We understand the need for careful geo-technical services and understand how to design for such conditions as subterranean rock, collapsing soils, and expansive clays and perched water issues.
2015 marks our 30th Anniversary of business.
We credit our extensive research to understand our clients and accomplish their needs, which have resulted in many repeat clients over the years. We will continue to strive for such success in the years to come.